Mike Nickels has been professionally tattooing for 26 years. In 1997 Mike opened Twisted Sol in Denver. Twisted Sol has been hailed as Denver's first and best custom tattoo studio. In 2009 Mike relocated his family and talents to Highlands Ranch and opened White Lotus Custom Tattoo. The tremendous success of White Lotus led to the opening of a second location in SouthGlenn. White Lotus Highlands Ranch and White Lotus SouthGlenn carry on Mike's reputation for elevated tattooing and respect for his craft.
In addition to being a dedicated tattooer, Mike is a 3-time Pan-American Gold Medalist in Brazilian Jiu-Jitsu, and a former UFC pro-fighter. Mike is also a coach of his son's high school wrestling team and loving it.
Mike is a motorcycle-riding, big-truck-driving, adventure seeking, active father and husband, who has been blessed to travel the world on several occasions.
If you want an amazing tattoo - you came to the right place.
To view Mike's most-current work, visit his Instagram @mike.nickels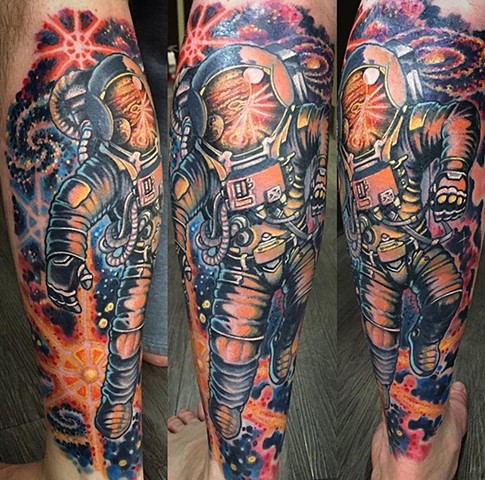 To view Mike's most-current work, visit his Instagram @mike.nickels